1/4″ Dowty Washer – Pack of 10
Order Code: CAS-DW-10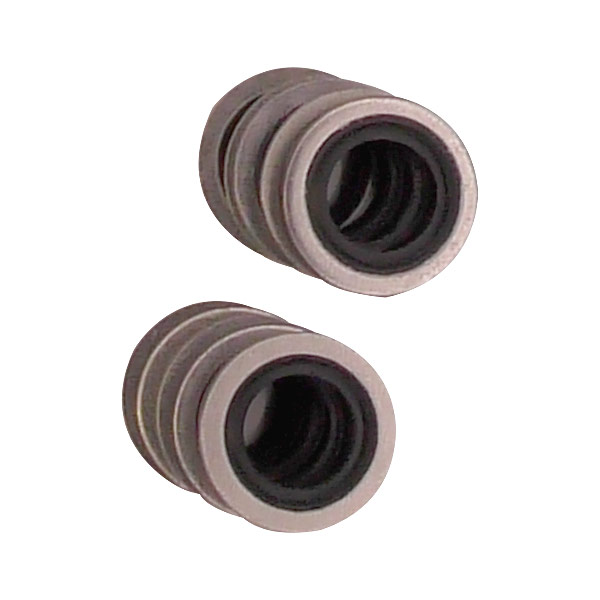 Type

Spare Part

Design

Needle Diameter

Needle Length
A PACK OF 10 Dowty Washers.
Used on all Comdronic connection adaptors to create an important seal at the joint with the quick-release plugs.
It is recommended that users periodically inspect the Dowty washers on their connection adaptors and proactively replace any that appear to be in poor condition.
Stainless steel with a bonded nitrile seal. 1/4″ – 20.7mm x 2mm.
If you own a Comdronic Manometer, claim your Loyalty Discount on this item in the Kit-List.