Industrial Specification SD Card – 2GB – by Transcend
Order Code: HS-SD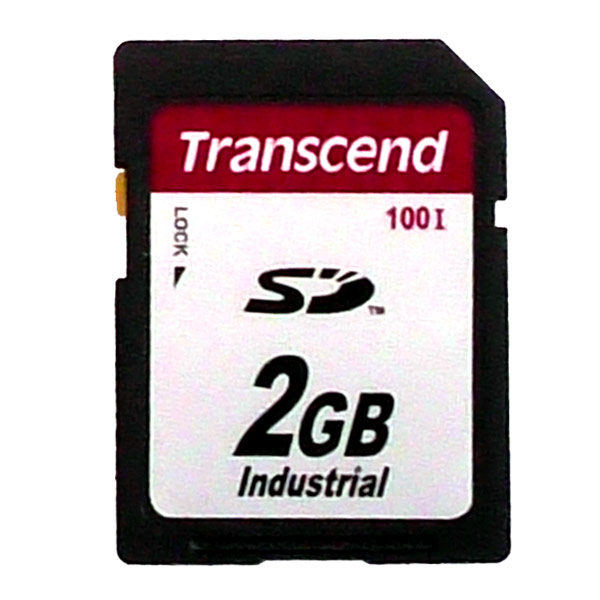 A replacement SD card for use with an AC6/AC7 handset.
When new (or whenever an instrument is serviced by us), the SD card of an AC6/AC7 is loaded (updated) with various crucial operational data, including:
The calibration settings for handset – THESE ARE SERIAL NUMBER SPECIFIC.
The latest MENU structures/options.
The latest valve database.
So, if you find yourself in a position whereby you think you need a replacement SD card, please be sure to let us know the serial number of your instrument.
NOTE: This SD card is manufactured to a consistent industrial specification, so please do not confuse it with a retail-specification SD card.
If you own a Comdronic Manometer, claim your Loyalty Discount on this item in the Kit-List.